Date(s): 10/07/2022 - 10/08/2022
Time: 9:30 AM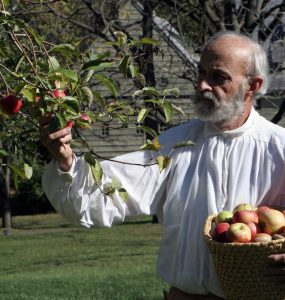 Sales end on Saturday with the last of the supply of dumplings. Last year the last dumpling was gone by noon on Saturday, so don't wait until the last minute!
These delicious Pennsylvania Dutch treats and support the Back to the Cloister Fund used to return original items to the historic site. Details will be on the website closer to the event.