Get Involved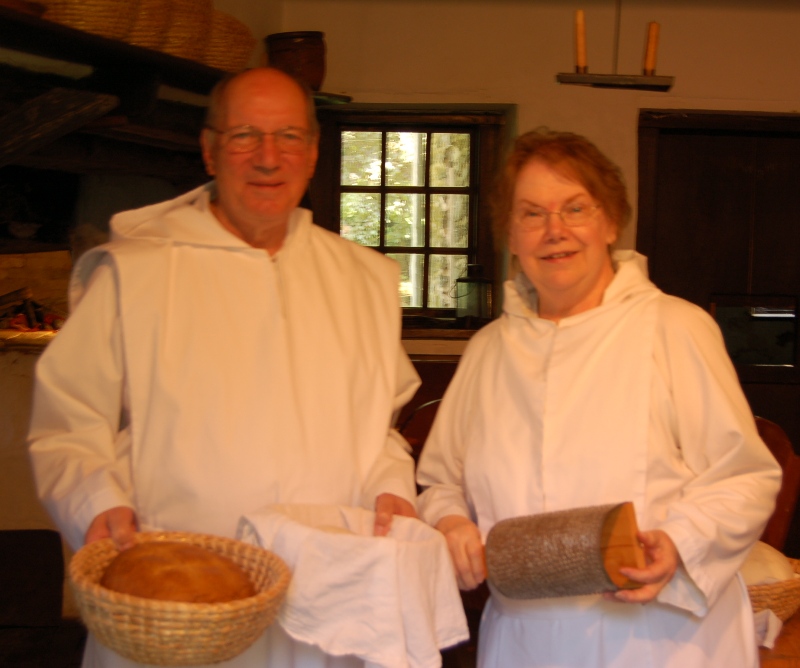 Our warm and friendly spirit at the Ephrata Cloister began with the charity and welcoming efforts of the 18th century Sisters, Brothers, and Householder community members. It continues today where their history lives on because of our volunteers.
We have a wide variety of volunteer opportunities:
Tour Guide
Museum Store Assistant
School Program & Historic Demonstrators
Visitor Services / Front Desk Associate
Chorus Member
Landscape/Gardeners (Check out the Butterfly Garden) 
Special Events Assistants including Event Rental and Wedding Assistants
Library & Collection Volunteers
To learn more about volunteering at the Historic Ephrata Cloister contact us at 717-733-6600 or mishowalte@pa.gov. For inquiries into our internship program, please direct correspondence to Michael Showalter.
Teens
Teens are encouraged to join our Student Historian program, an after school program that teaches interpretive skills, engages creative practices in arts, history, and theater, and assists with special events year round. Teens 14 through age 18 are permitted to enroll for a $15 annual membership fee. For more, contact Michael Showalter, mishowalte@pa.gov
Corporate and Non-Profit Organizations
Corporate and Non-Profit Organizations are welcome to contact us. We provide opportunities for corporate volunteer teams, return to work programs, and serve as a work site for adults with special needs. Please contact Michael Showalter at mishowalte@pa.gov
Volunteer of the Year 2020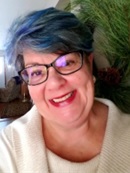 This may seem an odd headline – "Volunteer of the Year 2020."  Just as COVID closed the historic site for most of 2020, we had little volunteer activity last year. This meant that while the award is given this year, it reflects work from the most previous "active" year for volunteers at the historic site.
     Bonnie Martin began her activities at the Ephrata Cloister by attending the Winter History Class and quickly recognized her interest in the site's history and programs.  She learned to lead tours and became active with presenting programs. Her bright personality and interest in the site soon found her as a member of the Ephrata Cloister Associates Board of Directors, and in 2020 she was elected as the group's President. That is when Bonnie's skills at leadership and business took charge during the challenge of the pandemic. Bonnie's fierce will and determination fueled the board into making the difficult decisions necessary to save the ECA. She spent countless hours each week, first finding then working with a new bookkeeper for the organization. In essence, she brought a complex old-school financial management system into a modern, streamlined process that eliminated waste, tightened spending, and developed an efficient system to oversee investments, savings, and expenditures. This major adjustment to a key feature of the Associates operation required a commitment of hundreds of hours with paper, computer, and calculator to produce a bright future for the organization. In addition, she led a crew of garden volunteers who weeded, mulched, and planted the kitchen garden and the flowerbeds that brighten the landscape of the Cloister. For that untiring commitment, the Ephrata Cloister is pleased to recognize Bonnie Martin as the 2020 Volunteer of the Year.