Date(s): 09/24/2022
Time: 10:00 AM - 4:00 PM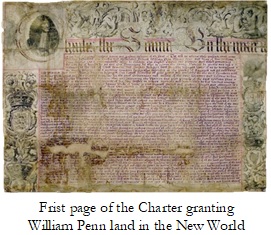 Charter Day,  the day of free admission to the Historic Ephrata Cloister, will be celebrated on Saturday, September 24 from 10:00 am to 4:00 pm. No advanced tickets are required. 
The celebration of Charter Day began in 1981 to observe Pennsylvania's 300th birthday. This day of free admission welcomes 800 or more visitors to the historic site to explore the history of the place where Ephrata began. 

The Smithsonian Magazine's Museum Day will also be celebrated this day.