Date(s): 11/11/2021
Time: 7:00 PM - 8:00 PM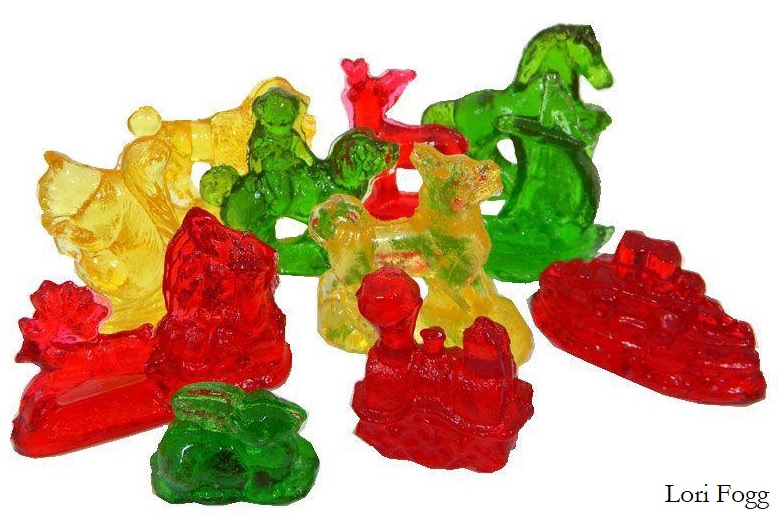 Join Zachary Long, Volunteer and Special Events Coordinator at Pennsbury Manor, as he shares his interest in the story of this colorful and tasty holiday treat. Clear toy candy is a traditional confectionery that has origins in Germany, England, and even Scotland, with forms of this candy dating back to the 17th century. Clear toy candy quickly became an art form and has dazzled children and parents alike throughout the Christmas and Easter seasons. During this presentation we will explore the history of this candy, as well as the molds and manufacturers who made it all possible.
This is a FREE program, but you must register using this link. 
https://us02web.zoom.us/meeting/register/tZAqcOCsqjIrG9FL9HtCCt52KWH5WmNUeWnl
After registering, you will receive an email with a link to use to join the Zoom call.
This program will be recorded and put on our YouTube page to view at your leisure along with past Ephrata Academy presentations.